The cenotes of Cuzama, located near Merida, the capital of Yucatan are some breathtaking underwater cavern that boasts crystal-clear waters, rich biodiversity, and an otherworldly atmosphere.
There are three cenotes in the complex of Cuzama namely: Cascabel, Chaksikin, and Pool Cocom.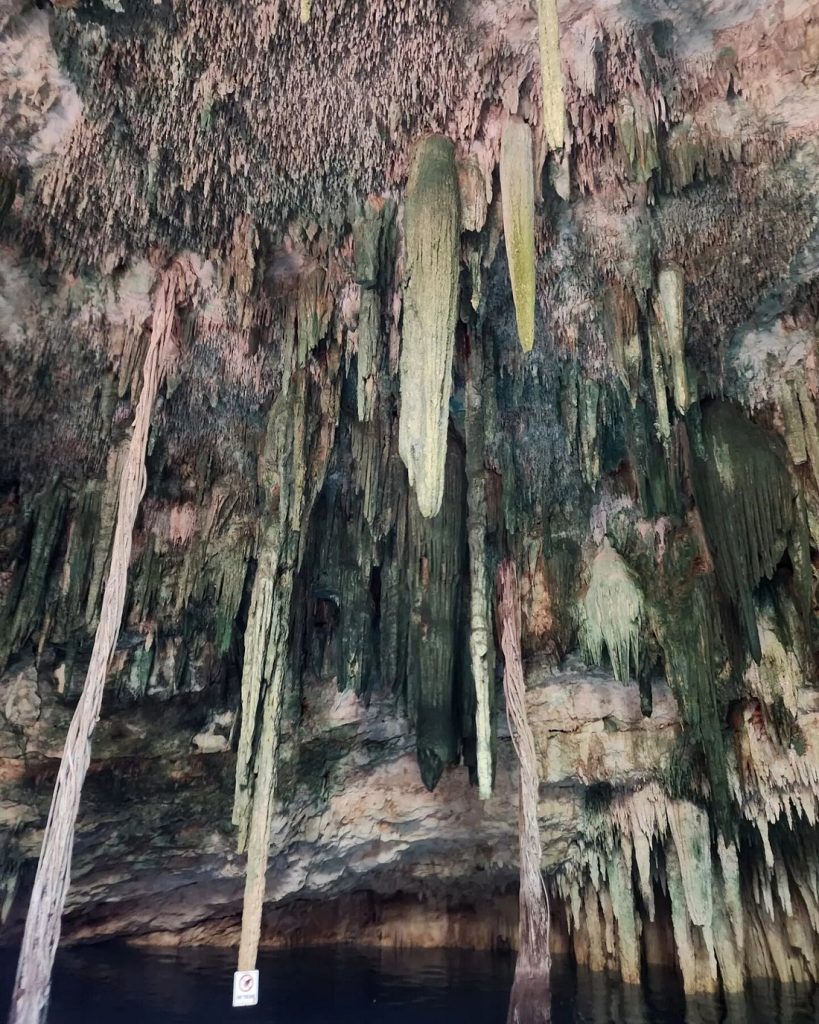 Cenote Cuzamá is situated in the small town of Cuzamá, approximately 50 kilometers (31 miles) southeast of Mérida, the capital of Yucatán State.
The name "Cuzamá" is believed to be derived from the Mayan words "Cuzam" (meaning "swallow") and "Ha" (meaning "water"). This name likely reflects the presence of swallows that frequent the cenote, diving in and out of its clear waters.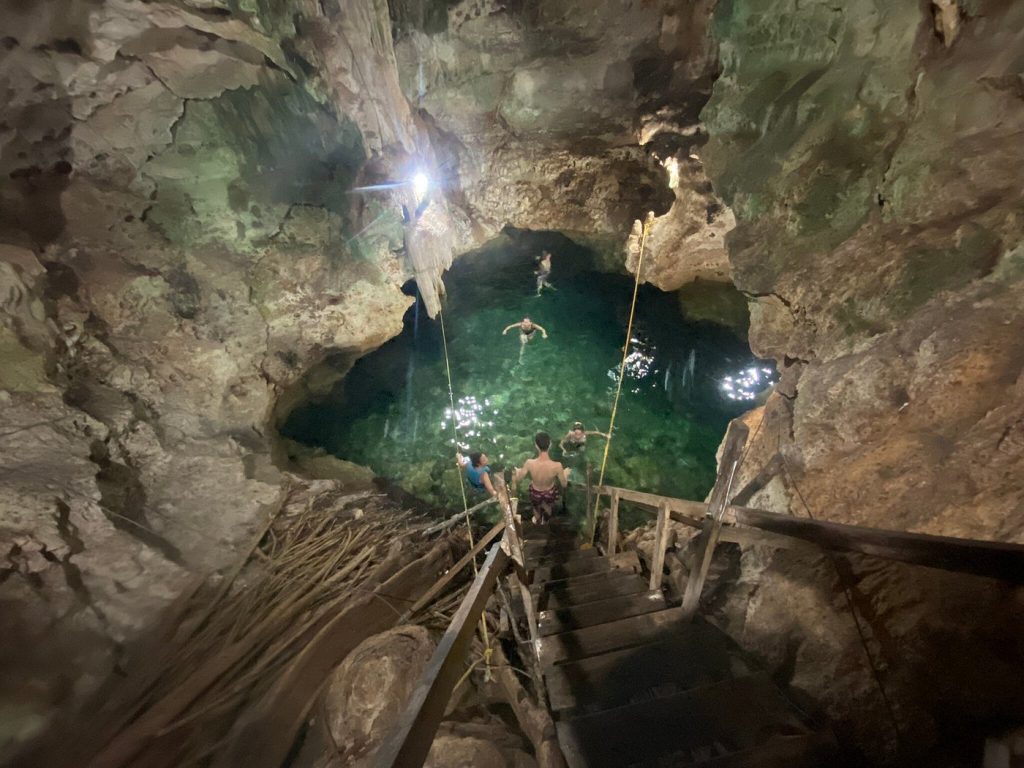 Cenotes Cuzama Map