Cenote Samula is a popular destination that can be found next to Valladolid. It is very close to Cenote Xkeken, in fact, both of these cenotes are part of the complex of Cenote Dzitnup and can be visited on the same ticket.
Getting There
Cenote Samula is situated near the town of Valladolid, approximately 160 kilometers (100 miles) west of Cancun and 40 kilometers (25 miles) east of the famous Chichen Itza. The most convenient way to reach the cenote is by car, and it takes around two hours from Cancun and 45 minutes from Chichen Itza. Alternatively, Valladolid is a good destination in itself and from there one can get a taxi or a colectivo (shared minibus).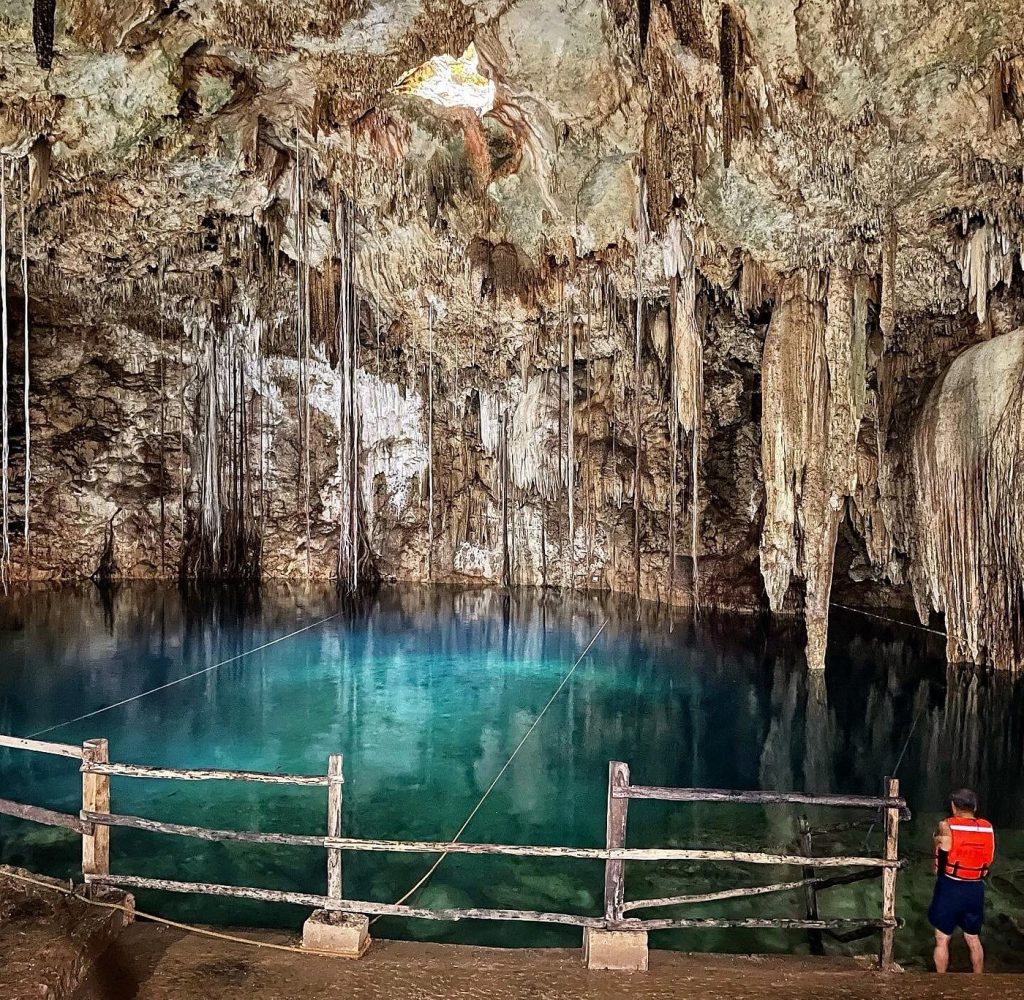 Prices and Opening Hours
Cenote Samula is open daily from 8:00 am to 5:00 pm. The entrance fee is 80 Mexican Pesos (about $4 USD) per person, and it grants access to both Cenote Samula. If you want a combined ticket for Cenote Samula and Cenote Xkeken, both located in the same park, the ticket will cost 125 pesos for an adult.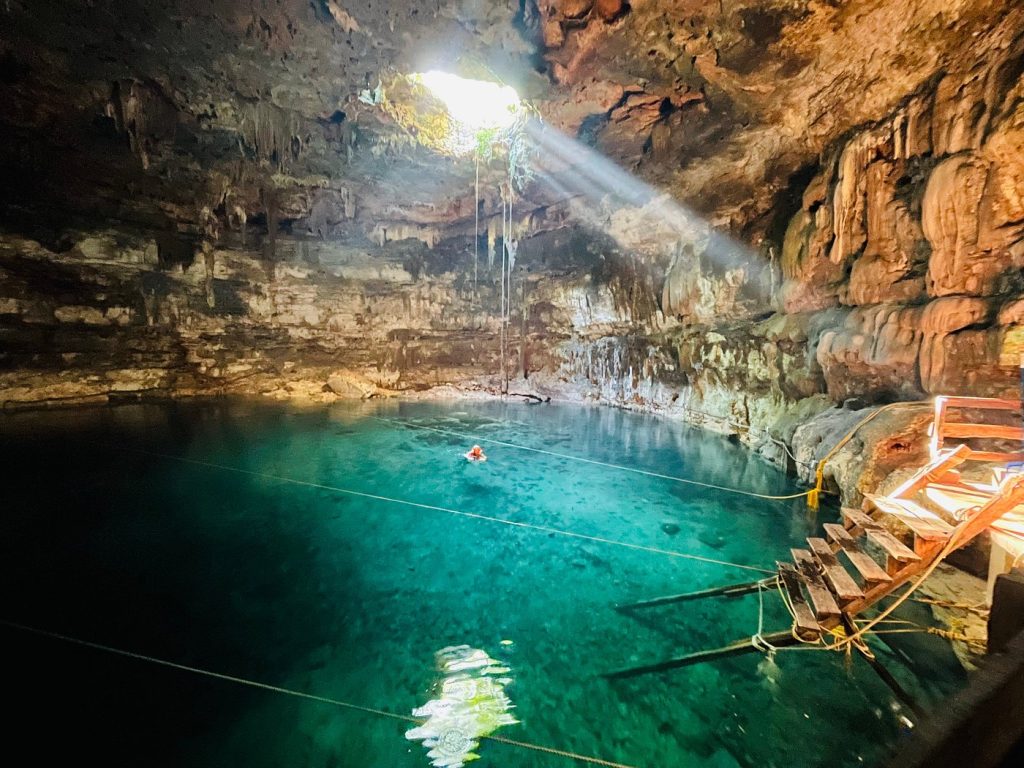 Water Temperature and Depth
The water temperature in Cenote Samula remains relatively constant throughout the year, hovering around 25°C (77°F), making it a pleasant and refreshing experience for swimmers and snorkelers. The cenote's maximum depth is about 35 meters.
Cenote Samula Map