Nestled in the heart of the Yucatan Peninsula in Mexico, Cenote La Noria offers a unique and enchanting experience for travelers seeking natural beauty and adventure. Known for its crystal-clear waters, incredible geological formations, and rich biodiversity, this hidden gem is a must-visit for those exploring the region. The name "Cenote La Noria" has its roots in Spanish, where "noria" refers to a waterwheel or a well. This name is inspired by the cenote's crystal-clear waters and the fact that it was historically used as a water source for the surrounding communities.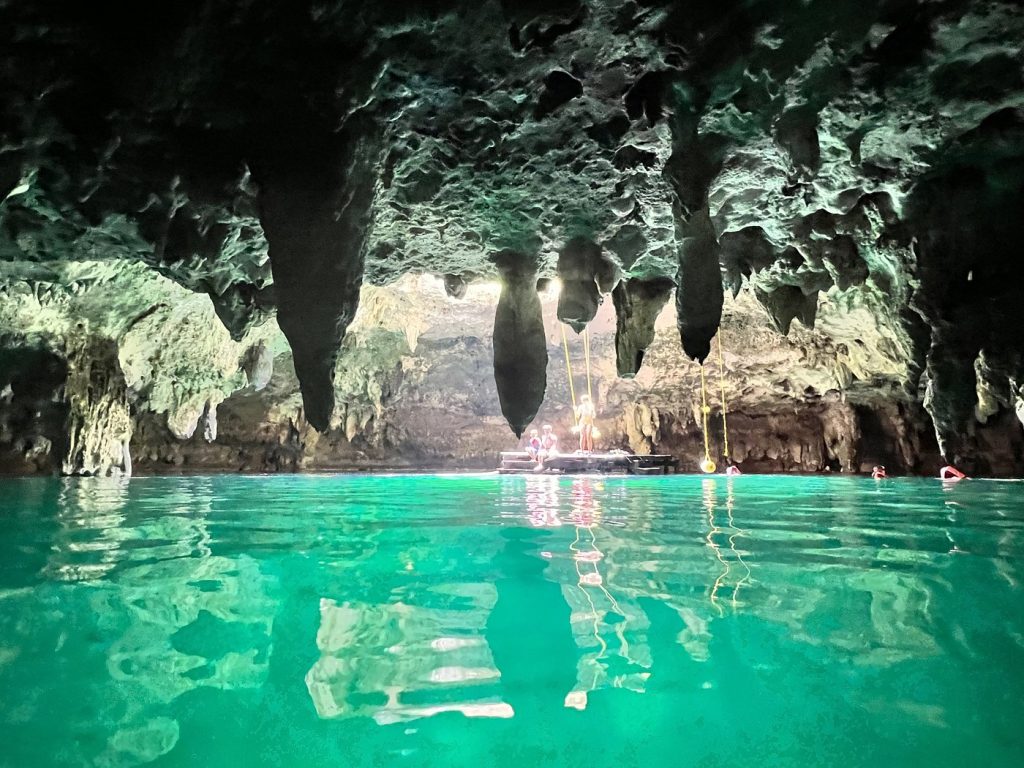 Cenote La Noria Prices
Cenote La Noria is a privately-owned natural attraction, and there is an entrance fee for visitors. As of 2023, the prices are as follows:
General admission: 300 Mexican Pesos (approximately $15 USD)
Parking: free on-site parking
Please note that these prices may be subject to change, so it's essential to check for the latest information before planning your visit.
Open daily from 9:00 AM to 5:00 PM.
In addition to the entrance and parking fees, visitors may choose to rent snorkeling or diving equipment and lockers at an additional cost. Guided tours are also available, with prices varying depending on the tour operator and the services provided.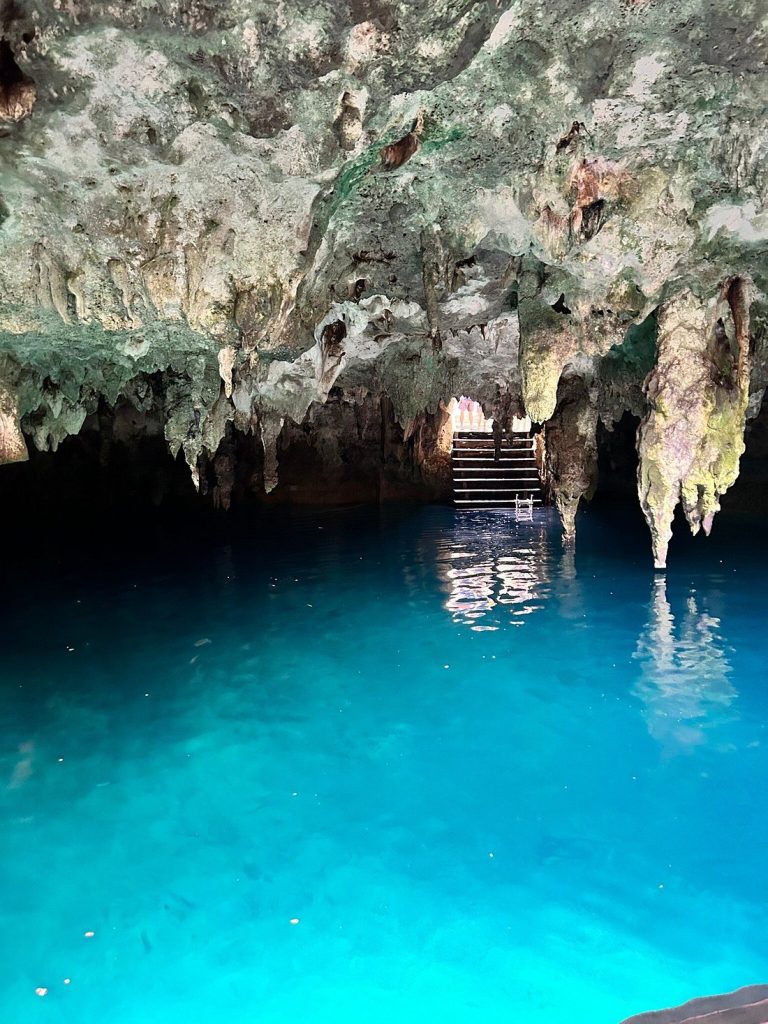 Cenote La Noria Map