Located in the heart of the Yucatán Peninsula, Cenote Caracol is a hidden oasis that invites visitors to experience its serene beauty and immerse themselves in the region's natural wonders.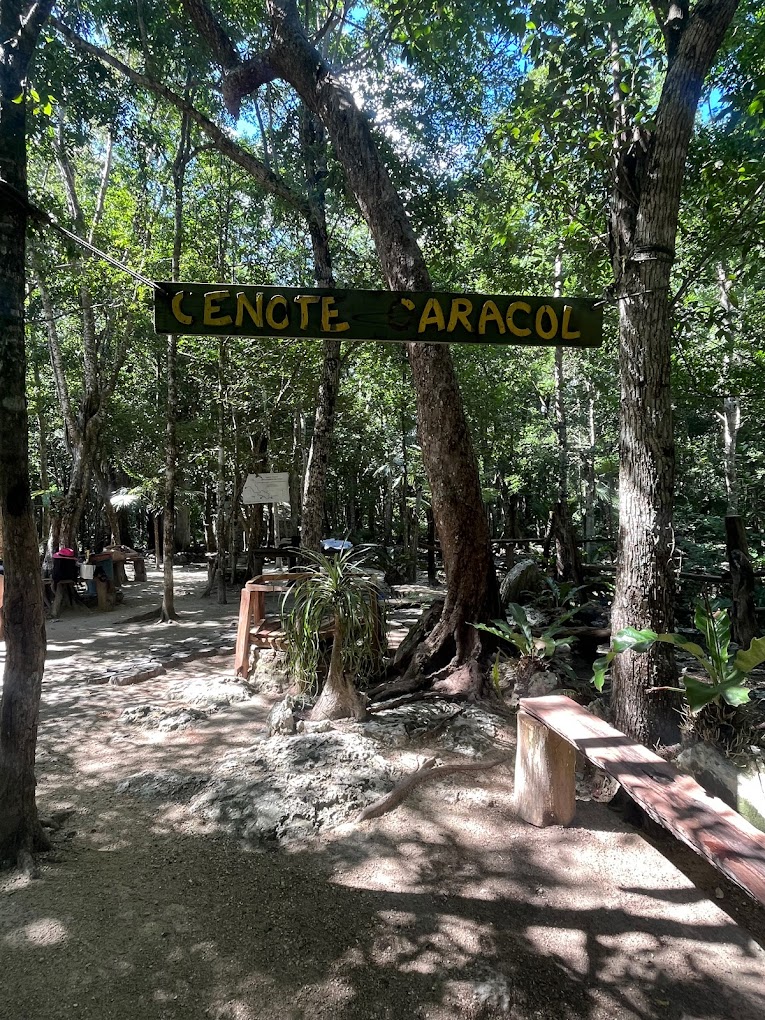 Cenote Caracol Prices and Opening Hours
Opening Hours: Cenote Caracol is open daily from 8:00 AM to 5:00 PM.
Entrance Fee: The entrance fee for Cenote Caracol is approximately 300 Mexican pesos (around $15 USD) per person. This fee grants you access to the cenote and its facilities, such as restrooms and changing rooms.
Amenities: Basic amenities like restrooms, changing rooms, and picnic areas are available at Cenote Caracol. However, there are no restaurants or food stalls on-site, so it's advisable to bring your own snacks and drinks.
Activities: Cenote Caracol offers visitors the opportunity to swim, snorkel, and simply relax in its tranquil surroundings. It is important to note that diving is not permitted at this cenote.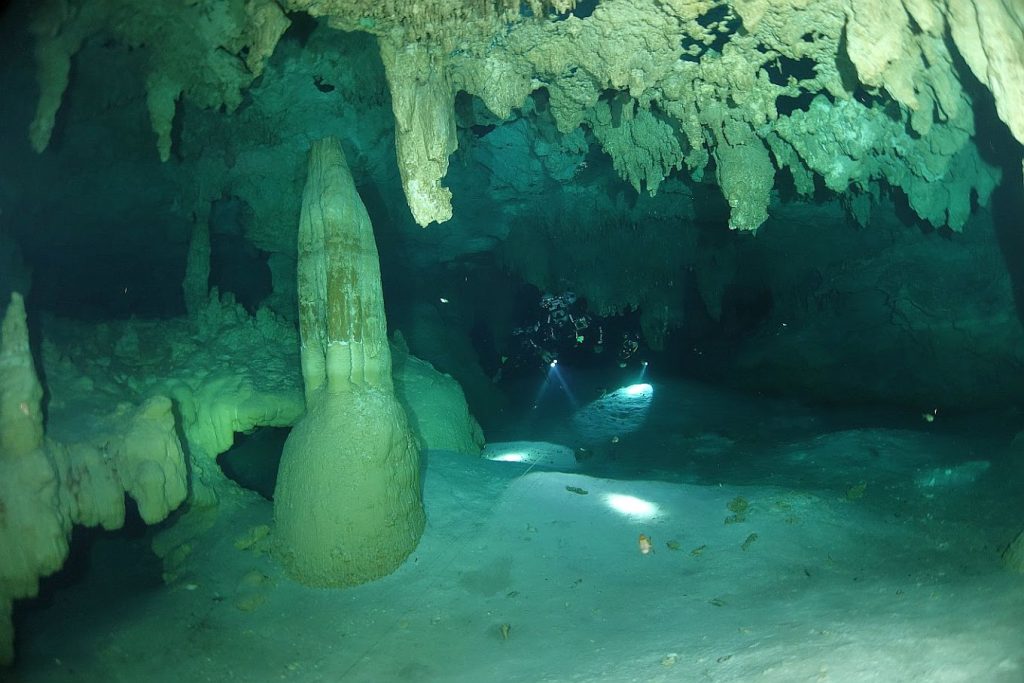 Caracol Cenote Map