Cenote Sac Actun is an awe-inspiring underwater cave system that boasts some of the most spectacular natural formations and crystal-clear waters. Generally, the water is not very deep and mildly warm all year round, making it a perfect spot for snorkeling. In the local language, Sac Actun means "White Cave" but it is also known alternatively as Cenote Pet Cemetery.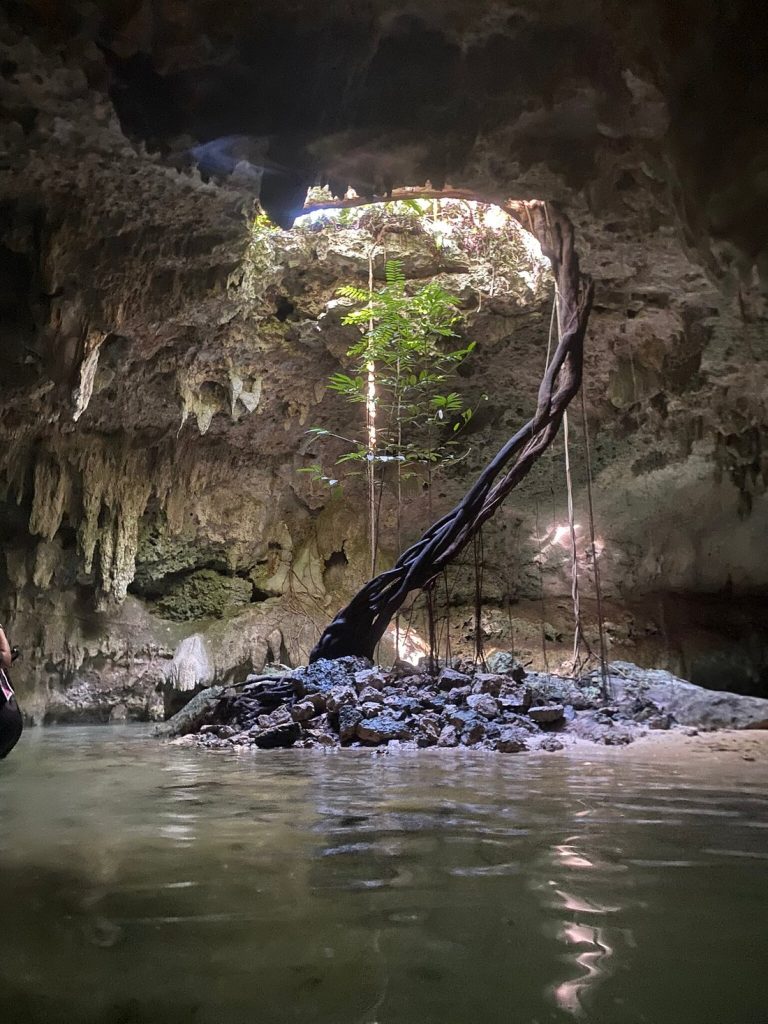 Cenote Sac Actun, is situated near Tulum, approximately 120 km south of Cancun. It holds the title of the world's -longest underwater cave system, stretching over 215 miles (346 kilometers).
Cenote Sac Actun is found near the popular Cenote Dos Ojos. In fact, a recent discovery from 2018 found that Cenote Dos Ojos is connected to the Sac Actun system and part of it.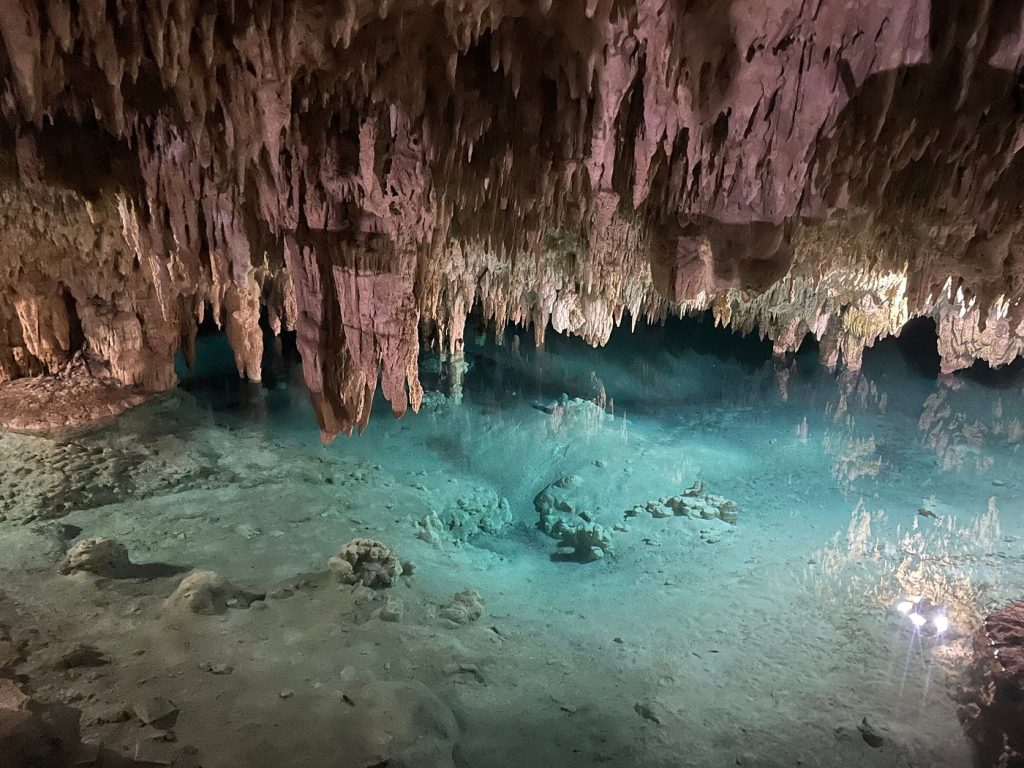 Pet Cemetery
In Cenote Sac Actun, archeologists have discovered ancient pottery and fossilized animals like pumas and jaguars, and even mammoths. The place where the fossils were found, a cavern, can only be visited accompanied by a guide.
Getting There
To reach Cenote Sac Actun, travelers can rent a car or take a taxi from Tulum, which is approximately 15 kilometers (9 miles) away. Alternatively, guided tours are offered by various operators in the region, including transportation to and from Tulum or Playa del Carmen.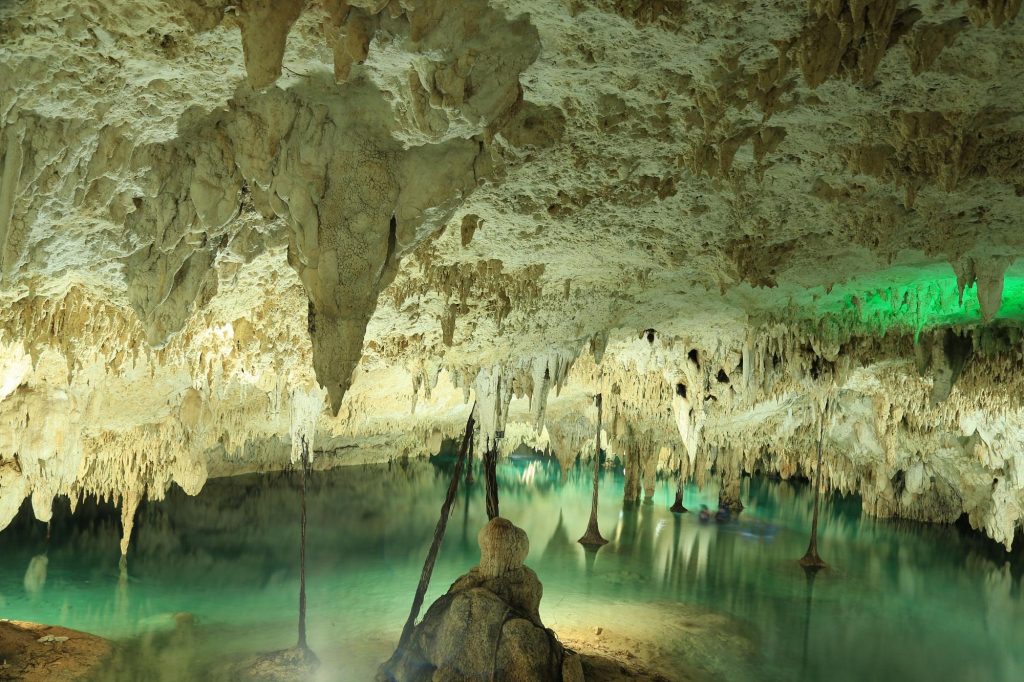 Cenote Sac Actun Map